Yemen's finest beans, entwined in legacy and culture.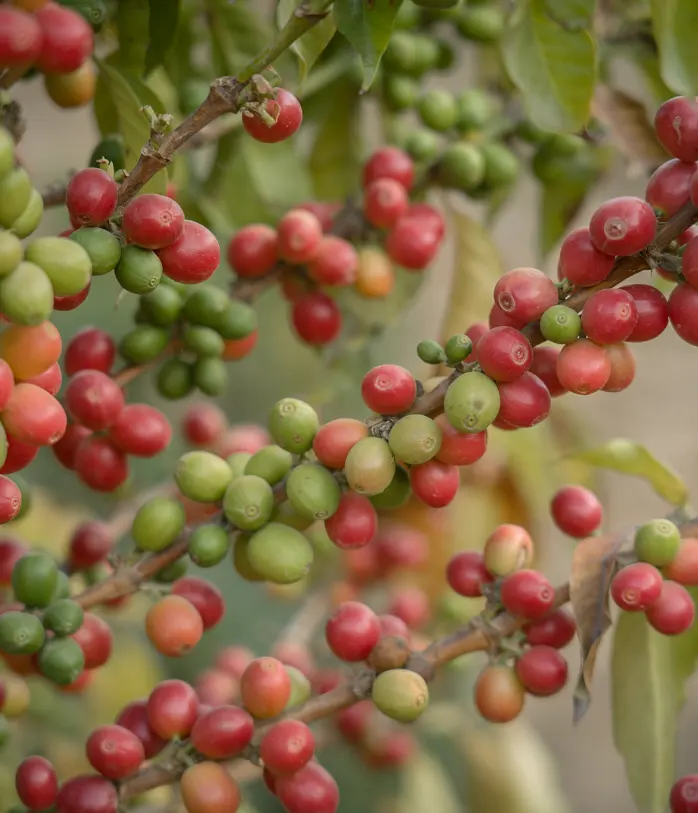 Often referred to as rubies, Yemeni coffee beans are amongst the world's finest and rarest, evoking an unparalleled coffee experience.
Rose & Cactus works with a small network of farmers in the high midlands to source the rarest and highest quality coffee beans in an ethical and sustainable manner, aiming to share the treasures of Yemen without exploiting its unique nature and small farm businesses.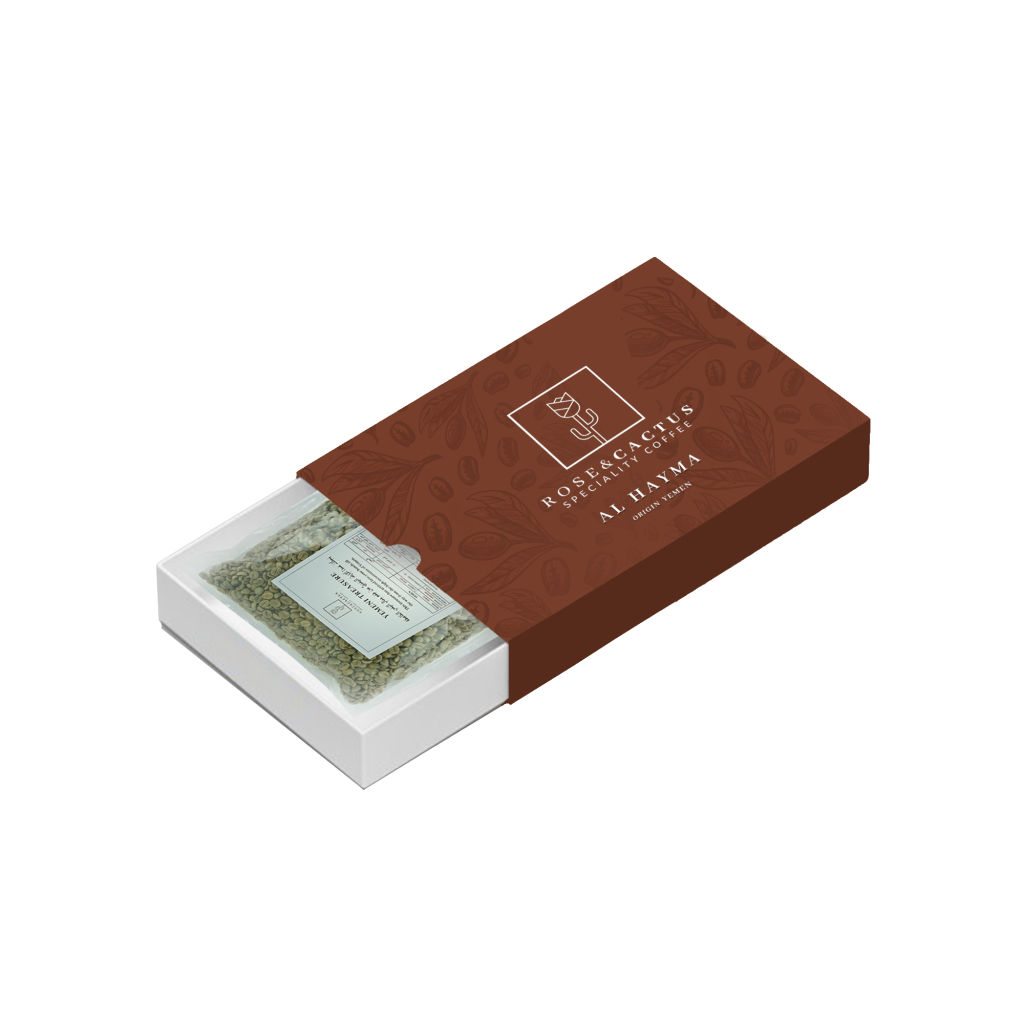 A rounded body, offering a punchy flavour full of red maraschino cherries, candied melon and ripe tropical fruits.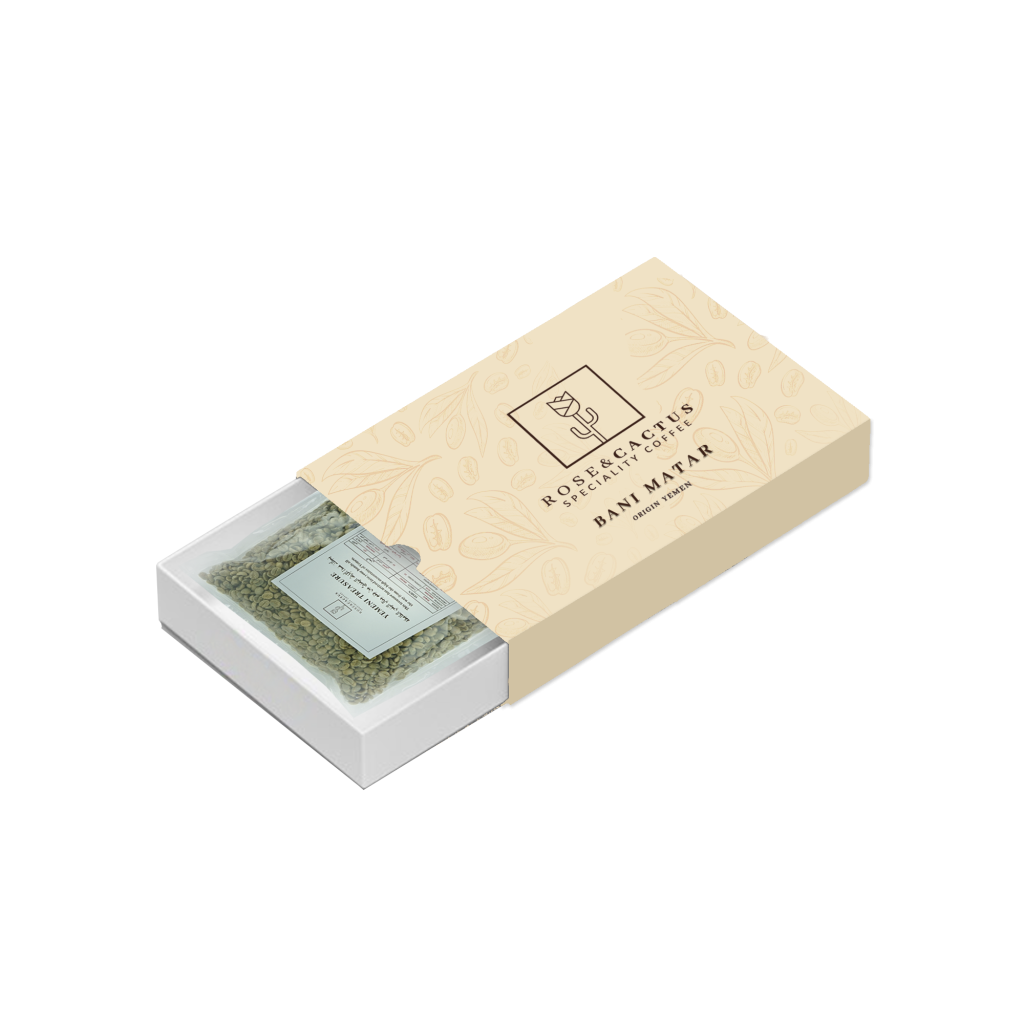 Medium acidity. This coffee is full of pleasing sweet fruit flavours such as deep red berries, stoned fruits, a definate taste of dark plum.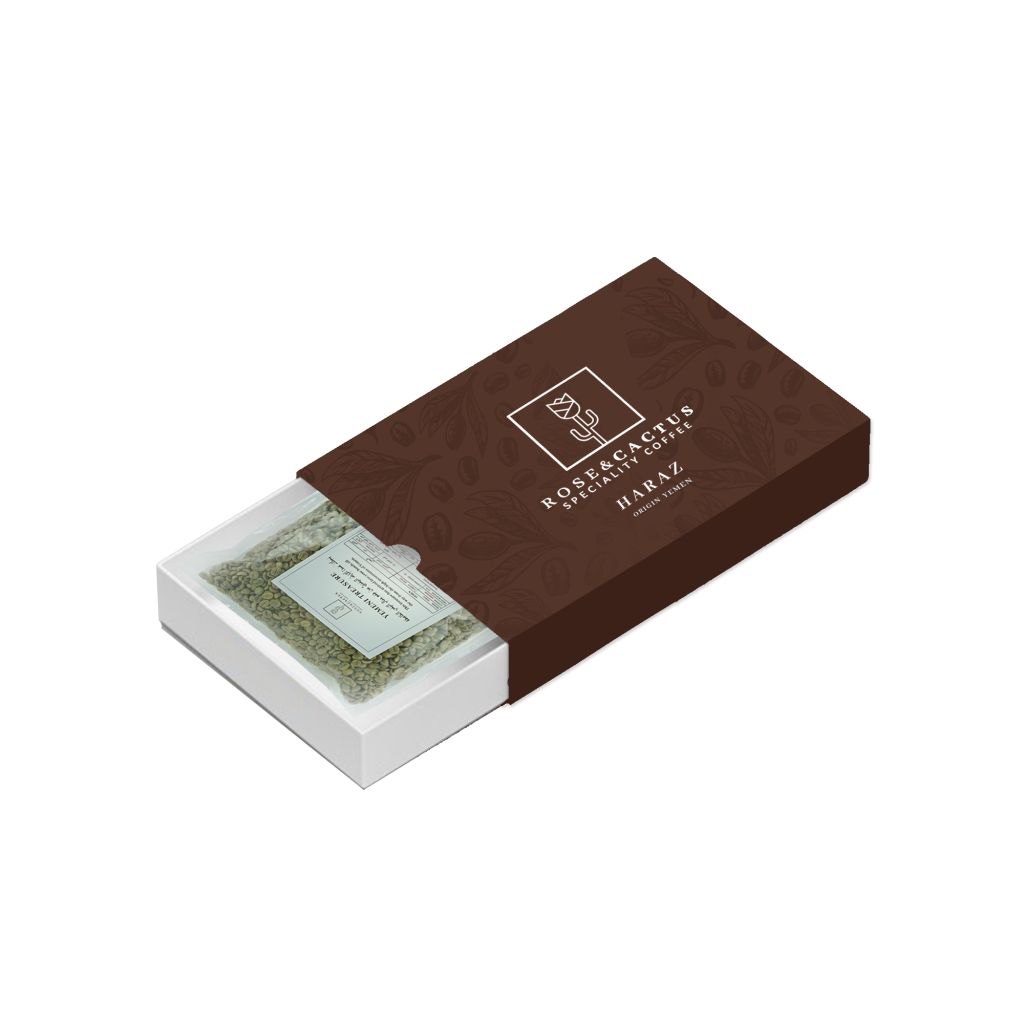 Sweetly fragrant.This coffee hits with sharp citrus notes followed by flavours of fresh tropical fruits and candied apple.