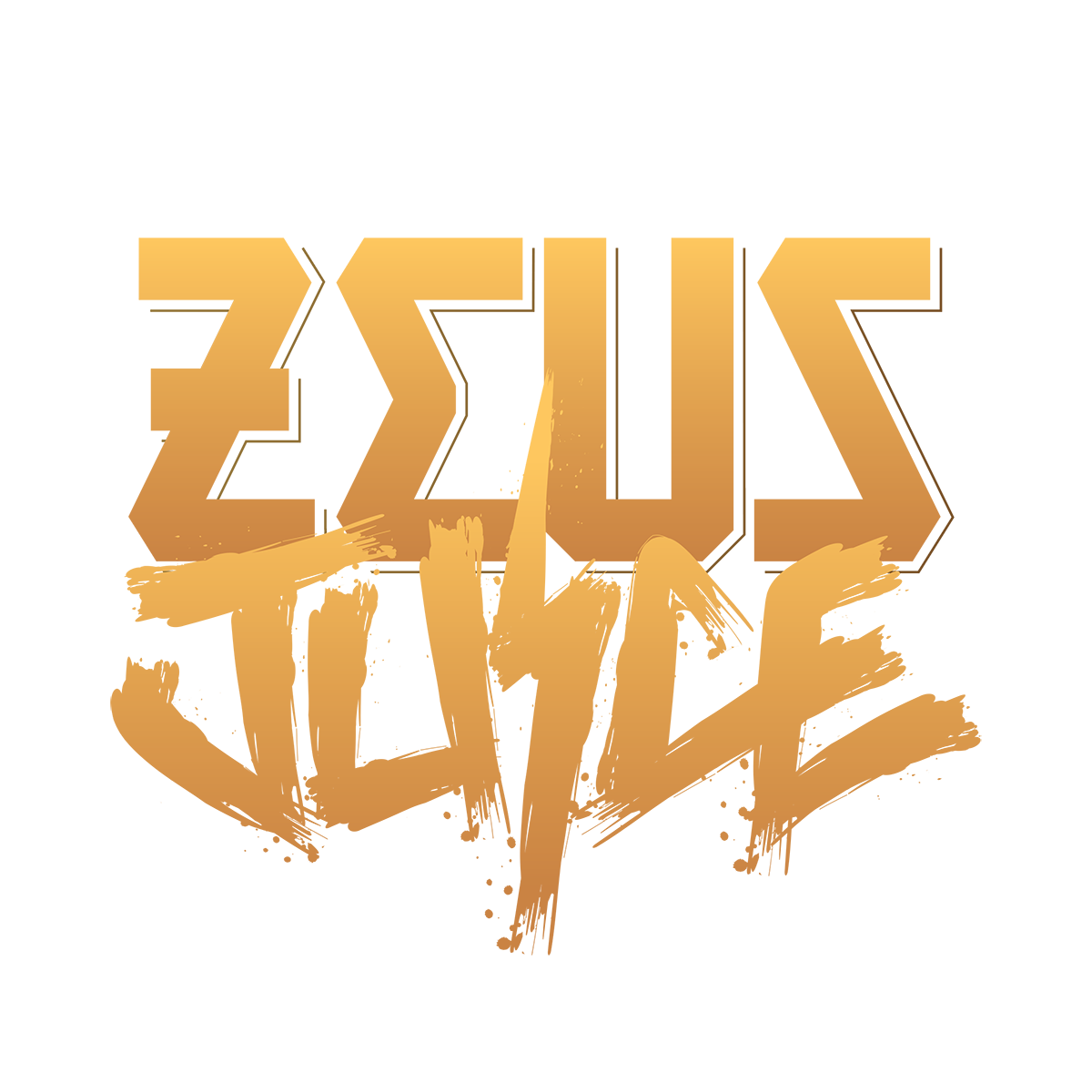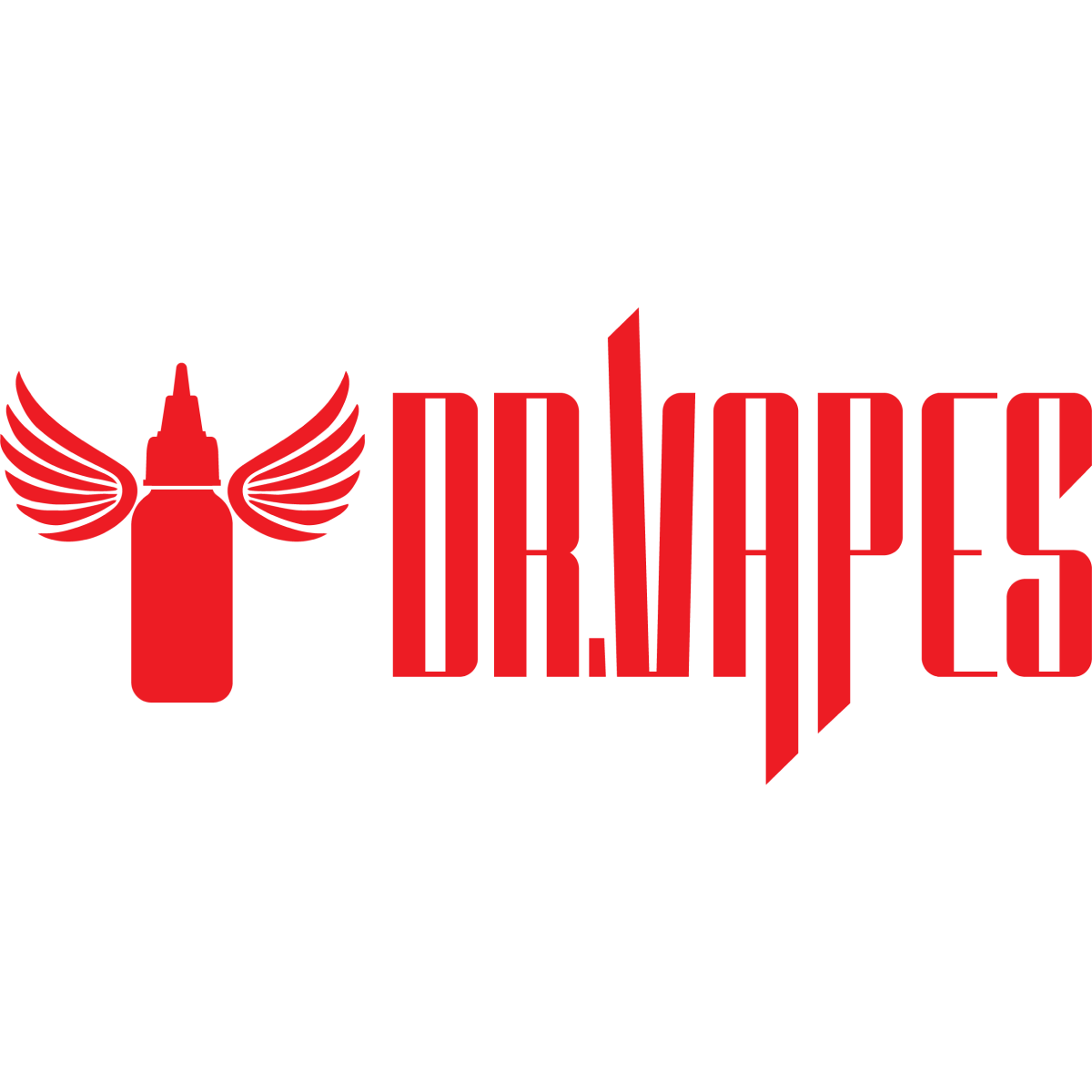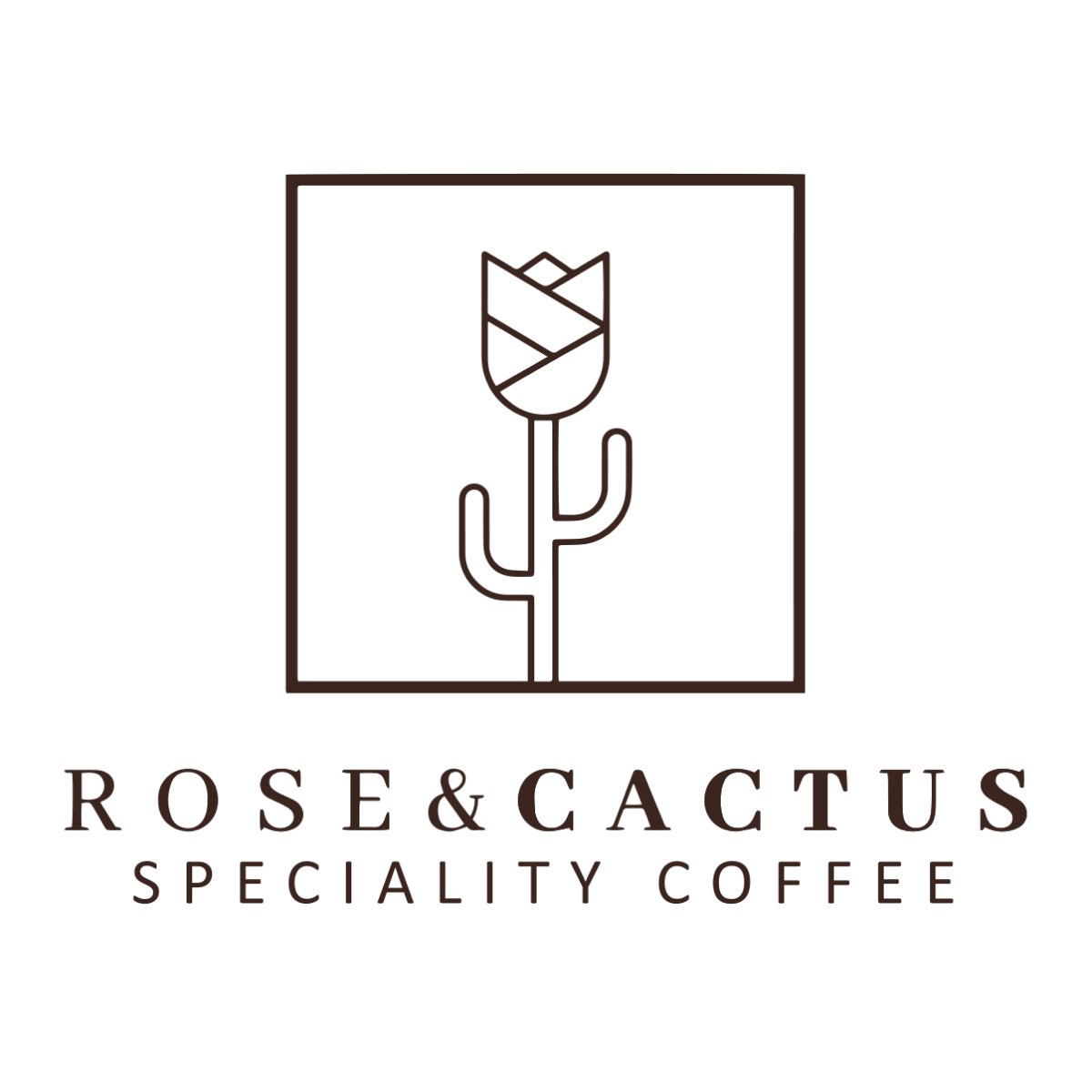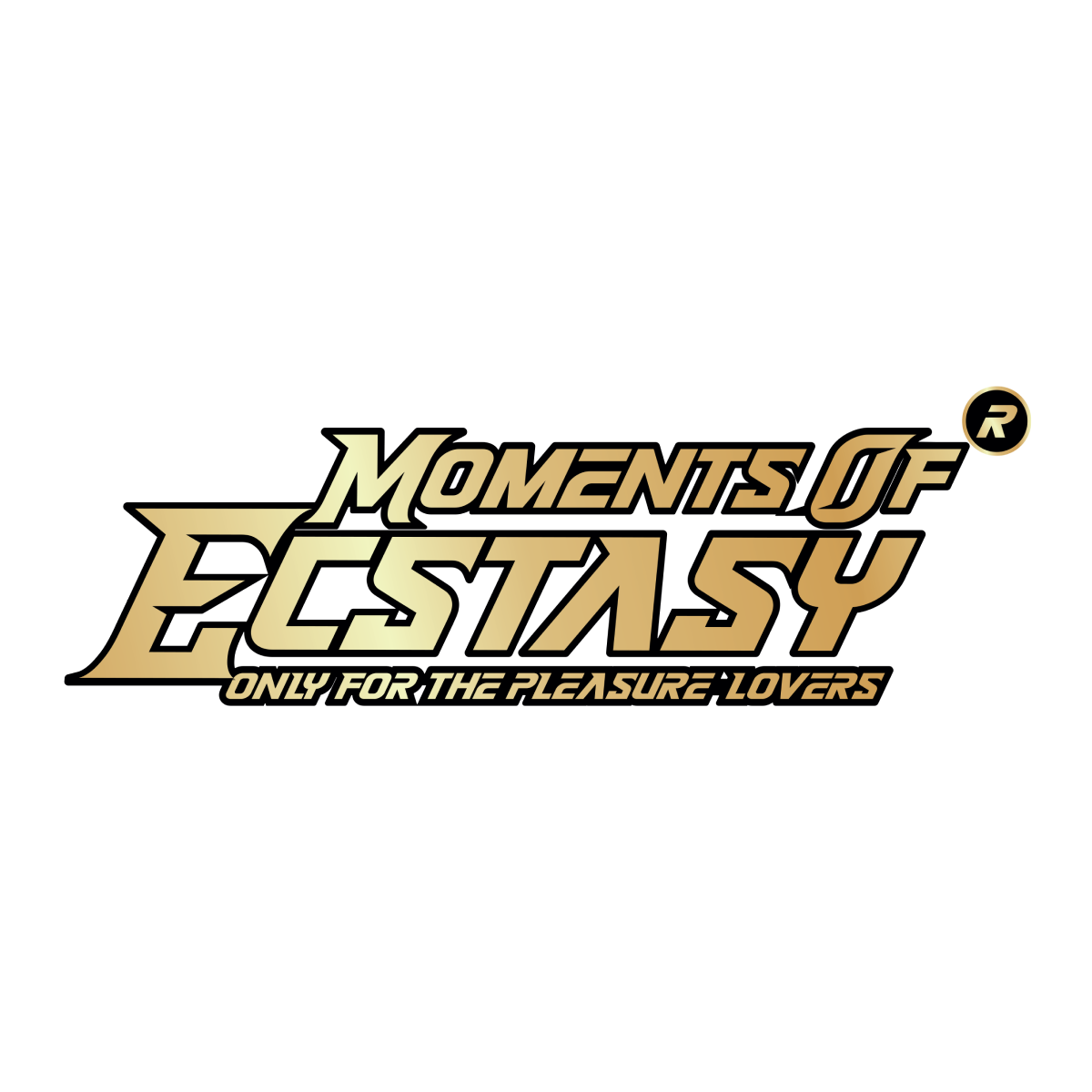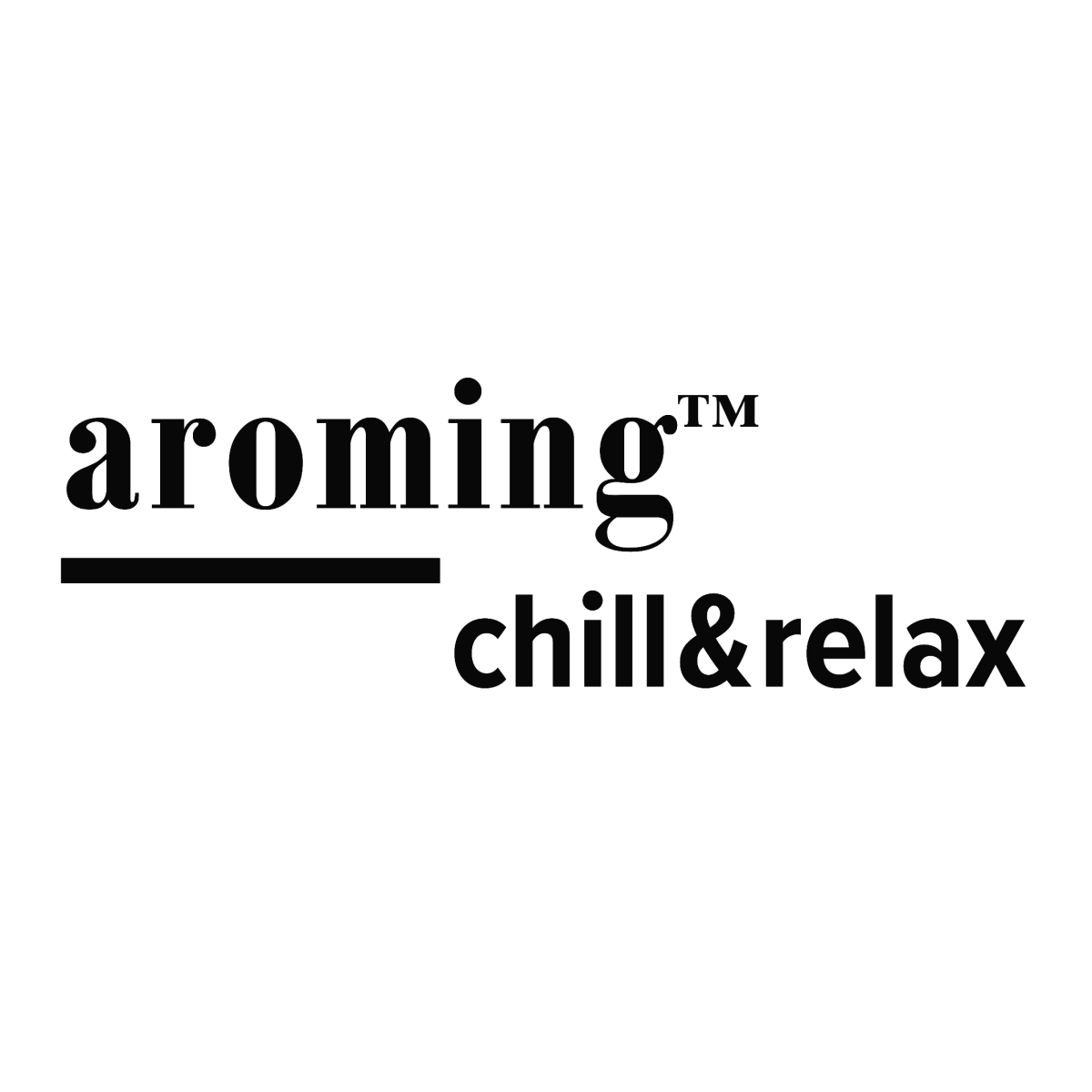 Refined products for an unparalleled experience.
At cactus, we are committed to serving clients with the finest experiences,. Through the carefully selected ccoffee, molasses and vape products from world renowned brands, we focus on finding and creating innovative products that provide an unparalleled experience of premium quality, rich flavours  and uniqueness.
A healthier option for Shisha lovers. Nicotine & tobacco free Shisha molasses made with all natural ingredients.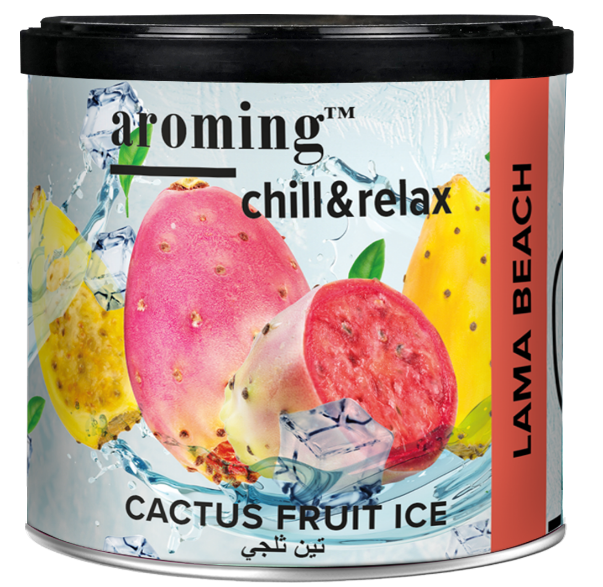 Asian inspired flavours or unique, pure fruit molasses entwined with high quality Virginia tobacco.
Born in London, Dr. Vapes provides an immaculate range of e-liquids using the finest ingredients and a seamless flavour combination.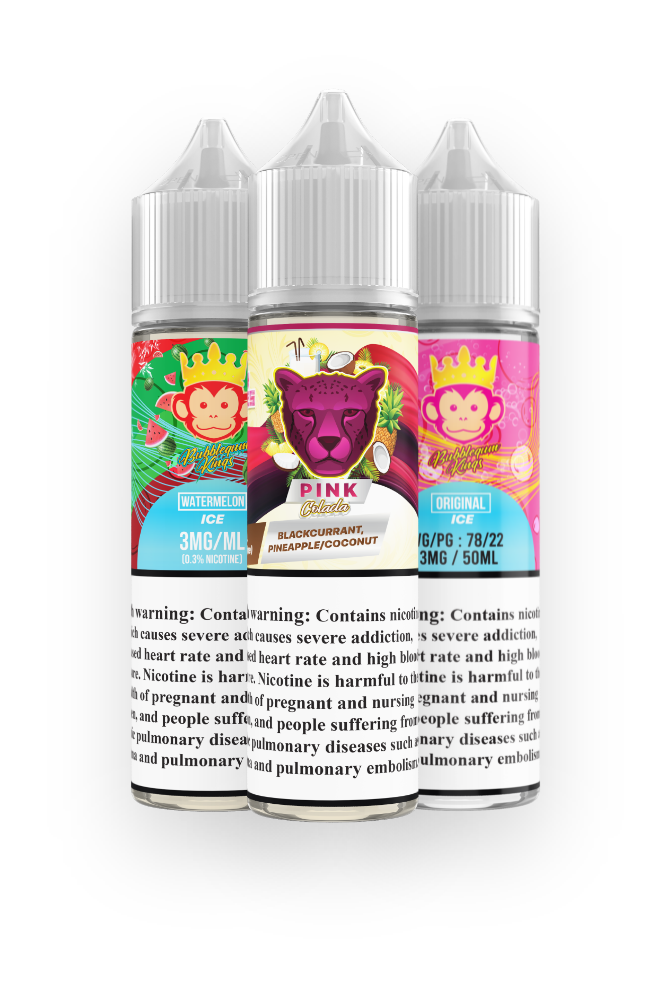 INNOVATIVE JUICES. BRIGHTER LIFE
Innovative and powerful e-liquids designed to provide premium quality vapes and flavours, encouraging smokers to make the switch.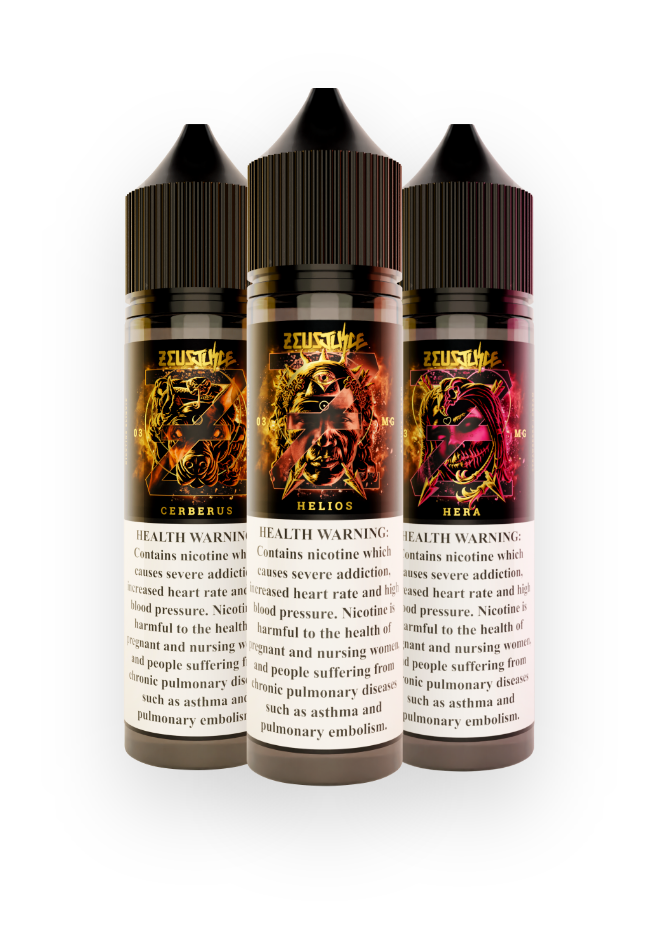 QUALITY FLAVOURS, REAL OPTIONS
Premium range of e-liquids providing exceptional flavours and options to help smokers quick in a smooth and fulfilling manner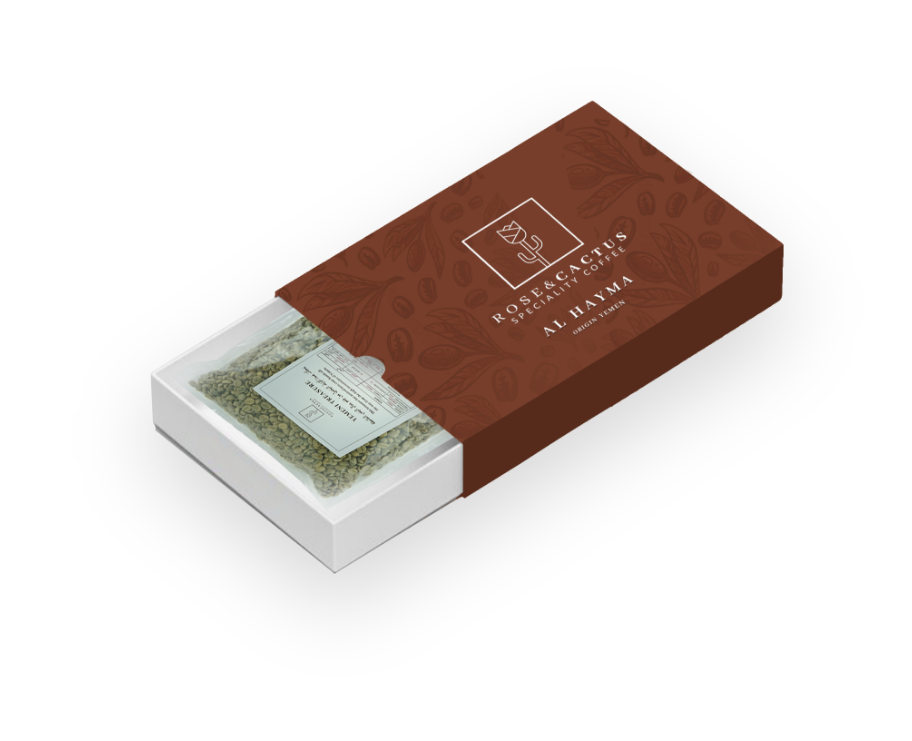 WORLD'S RAREST COFFEE BEANS
Sharing the beauty of hidden treasures. We ethically and sustainably source high quality green Yemeni coffee beans, from family farmers coffee and conservatives.
New around here? Take a look at our guide to know everything you need about Vape, Shisha and more.