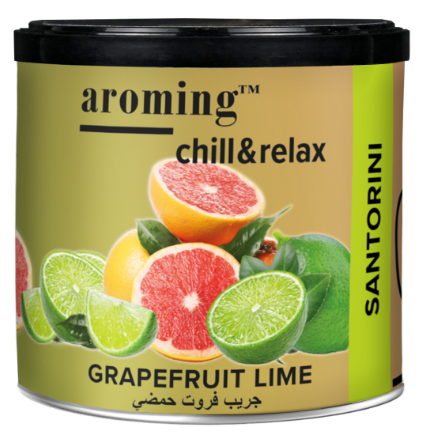 A better way to enjoy your Shisha.
DIFFERENT, FLAVOURFUL, RICH
Experience the refreshing power of all-natural molasses! Aroming offers an innovative selection free of any added chemicals!
Manufactured in Germany, Aroming is made with high quality ingredients that protect consumers from the dangers of using wrong substances.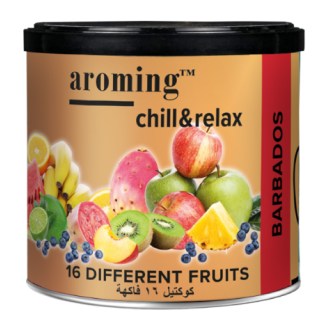 The marvellous fusion of Caribbean flavours exudes the spirit of tropical faraway places. The unmistakable mix of papaya, kiwi and tropical fruits taste and smell come together to give you the experience of sipping on a fruit cocktail in a crowded bar. The smoke produced is smooth and perfect for shisha beginners.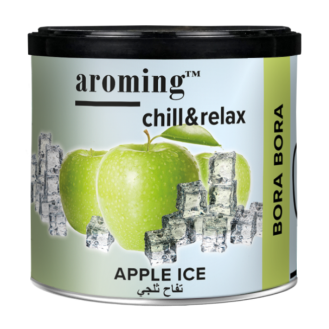 The blueberry's Ibiza dance party sparks magic accents of cool sensation for all the Blueberry lovers. The classic blueberry mint many of us love is ramped up for a new experience that stays true to its origins. You'll love the fresh flavour as it mixes perfectly with an added sweetness that's both smooth and refreshing.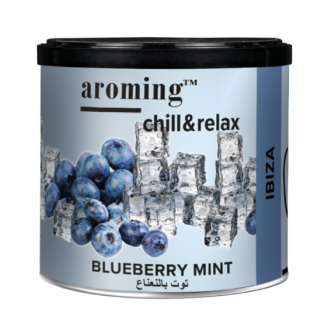 Woooow is the sound on everyone's lips as their noses sense the alluring aroma of the luscious coconut scent. The tropical Flamingo beach sends you through an array of flavour notes. Giving a tropical experience, nutty and slightly sweet, then takes on a deeper flavour, with a hint of vanilla.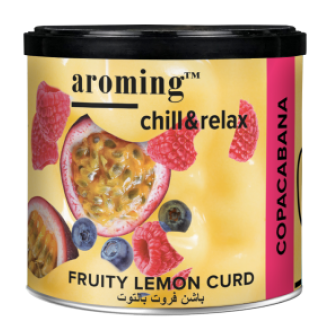 Island dreams do come true, the unique fullness of pineapple and lime flavours that gently ripple the taste buds. The colourful fruits create a light airy finish that compares with the galactic blue waters surrounding the Maldives Islands.
Velvety washed sands and volatile shores of Hawaii match the signature blend of the twinned juicy red and white grapes. An alluring tingly note of citrus fruit creates an unforgettable touch of the crisp, tropical paradise. A delight to the ever-popular double grape favourite.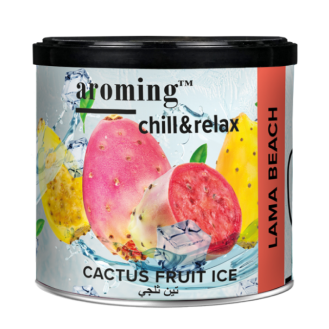 Like fireworks in the night sky of the Indian Ocean, the combinations of Pear and Apple unfold to form a unique rich taste that sparks an exciting burst of berries. This is for the people wanting to try something a bit different and is ready to have their senses awakened.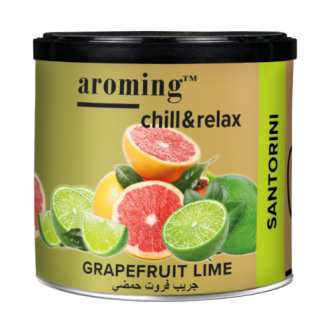 The seductive note of lemon ignites taste explosions like the erotic salsa dance of Cuba. With juicy lemon feels, the classic sour taste combined with a sweet minty cold sensation. Perfect balance of mint & lemon.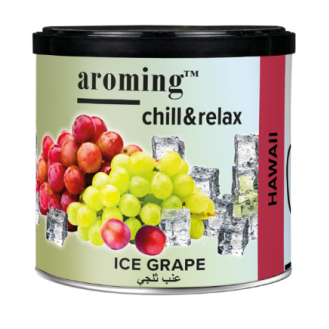 Botanical Barbados describes the multi-mix of distinct fruits and tropical aromas that indulge the senses. It has the aroma of orchids together with a host of fruits that makes every inhale as refreshing as it can be.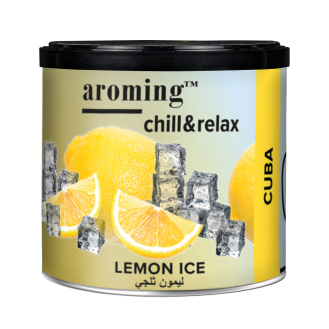 Kicks off with an aroma of various sparkling berries, rounded off with soft sweetness of mango fruit. The flesh of a freshly cut pineapple wafts subtly in the background. Lush, sensual, and extravagant.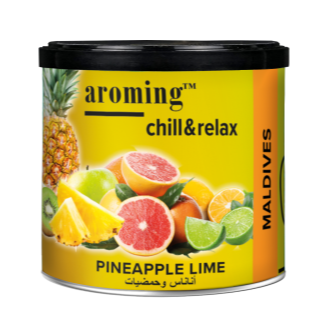 Indigo blue and paper white Santorini, this refreshing citrus energy flickers like the island's active volcano. A lava of citrus variety explodes as a powerhouse and highlights the blinding punch of grapefruit and lime energy when erupted.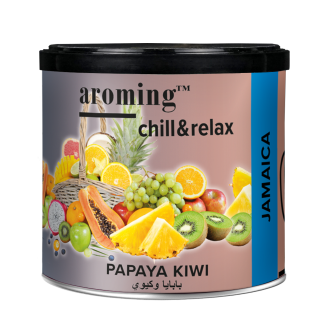 Influenced by its Italian charm and beautiful bay, the mouth-watering, juicy flavour resembles raspberries and watermelon. A slightly tangy flavour bites at the end, like kiwi. You may find slight hints of bubble-gum detected in a pleasant way. It is light and enjoyable, sweet and true-to-form.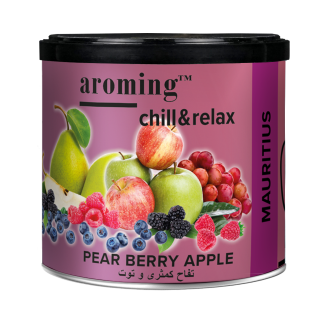 The lively Brazilian Copacabana Beach in Rio de Janeiro inspired the luscious deep flavours of passionfruit, blueberry, and raspberry blend, leaving a lurking, and intense, tart lemon curd finish.